Each of the different Whitepages Premium membership plans come with a specific amount of contact data lookups each month. To give you more control over how you research, we want to explain when a contact lookup is used:
A contact lookup is used when you...
select a name from a search results page and click on View Details.

perform a search that returns a specific contact listing. This usually happens when doing a reverse phone search.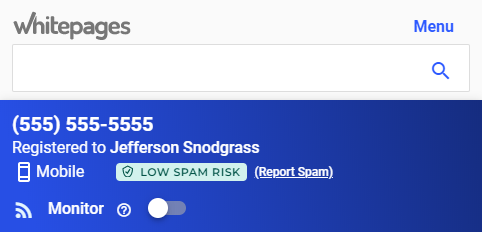 select a name from the Relatives & Associates section to open and unlock a new listing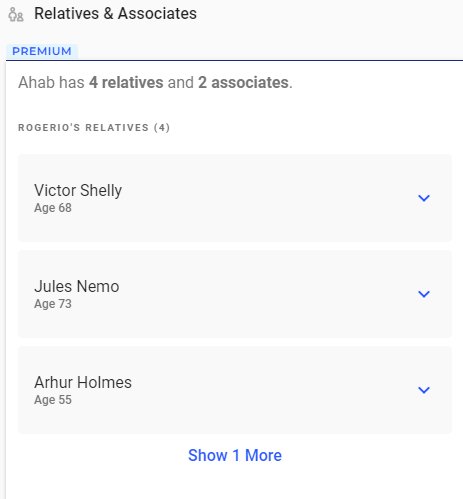 select a phone number on a listing to open and unlock the reverse phone listing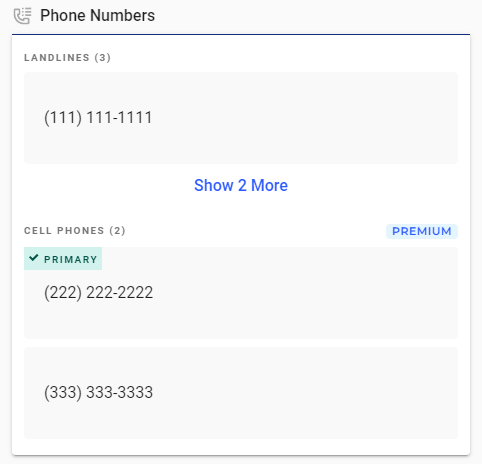 A lookup is NOT used when you...
open a listing that you have already viewed. Once you have spent a lookup on a person or phone listing, you can continue to access that page without using additional lookups as long as you have an active Whitepages Premium membership.

do a reverse address search. If you then open a person listing from a reverse address page, that would then use a lookup.

do a search that returns a list of search results does not count as a listing. This usually happens on person searches, but can happen on reverse address searches for addresses that have multiple units, like an apartment building.

purchase a background report.